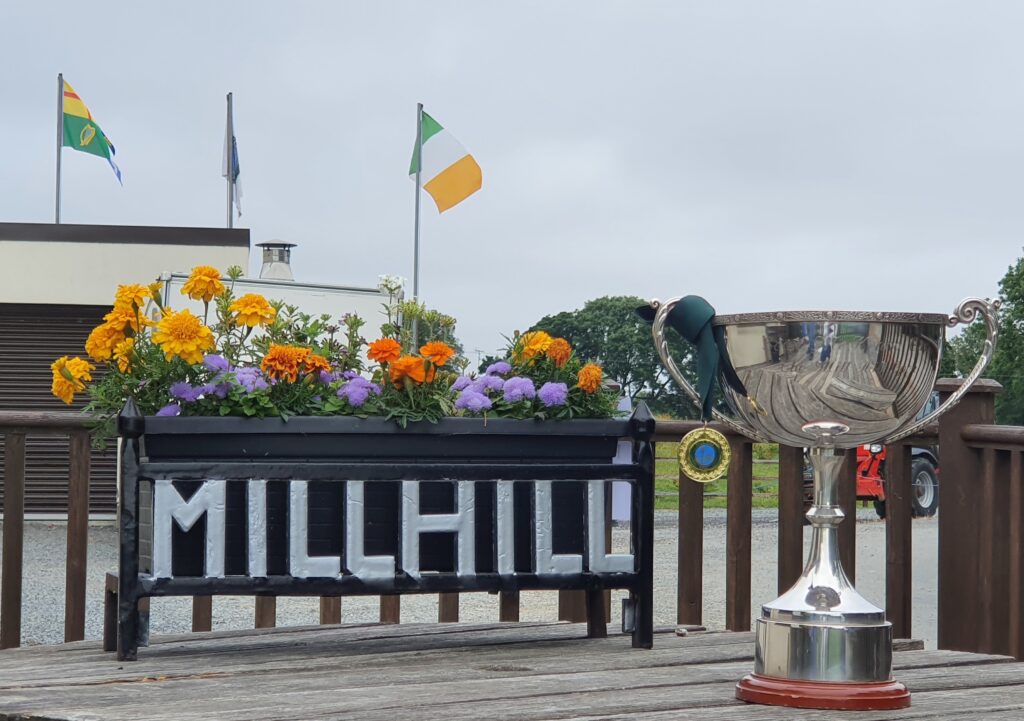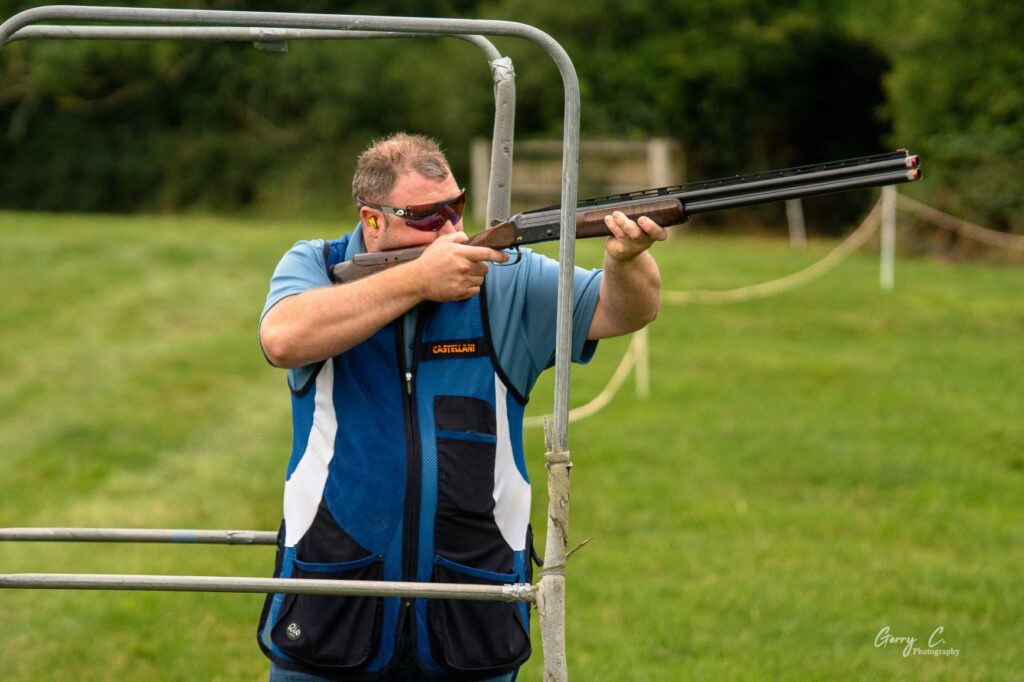 Sean McKenna Cup 2021
It was superb to see so many new and familiar faces around the club house & ground for the last two days, with all the past few months have held it seems like forever since we enjoyed a buzz of a big weekend and our first registered shoot in 2021 and it didn't disappoint
One relatively new face to the ground that really made an impression on his visit Mill Hill this weekend was Co Down man Gareth Simmons, as he set a big target to aim for (pun intended) with his 110 x 120 on the Saturday Afternoon rotation.
As the squads filtered through the club house today it was starting to tighten up on the results sheet with 2 x 107's, 3 x 108's and 2 x 109's from Mark Doyle & Gerard Clarke but it was to become more apparent the Gareth had done just enough to hold top spot.
Mill Hill Cpsc would like to congratulate Gareth and all the others in the prizes this weekend, there was some super talent on show. Full Results will be posted shortly. Winners Listed below.
We would also like to thank Michelle and crew (Ardee Food Truck) for keeping everyone fed & caffeinated.
Thanks to Daniel Dunne and Drogheda Hire for arranging some extra height for the targets.
Thanks to Gerry @GerryCPhotography for again giving his time for the two days to capture some super images from around the 15 stands. There will be a link to the images to follow shortly
Thanks to John Carroll who generously contributed towards the prize's for the event.
Thanks to the crew who planned, created and managed the shoot over the weekend and the last few weeks, finally and most importantly Sean, John and the McKenna family for their continued support and use of their lands for which we are very grateful.
Huge thanks to everyone who supported Mill Hill Cpsc with the 2021 Sean Mc Kenna Cup over the past weekend.
See you all again soon.
MH.