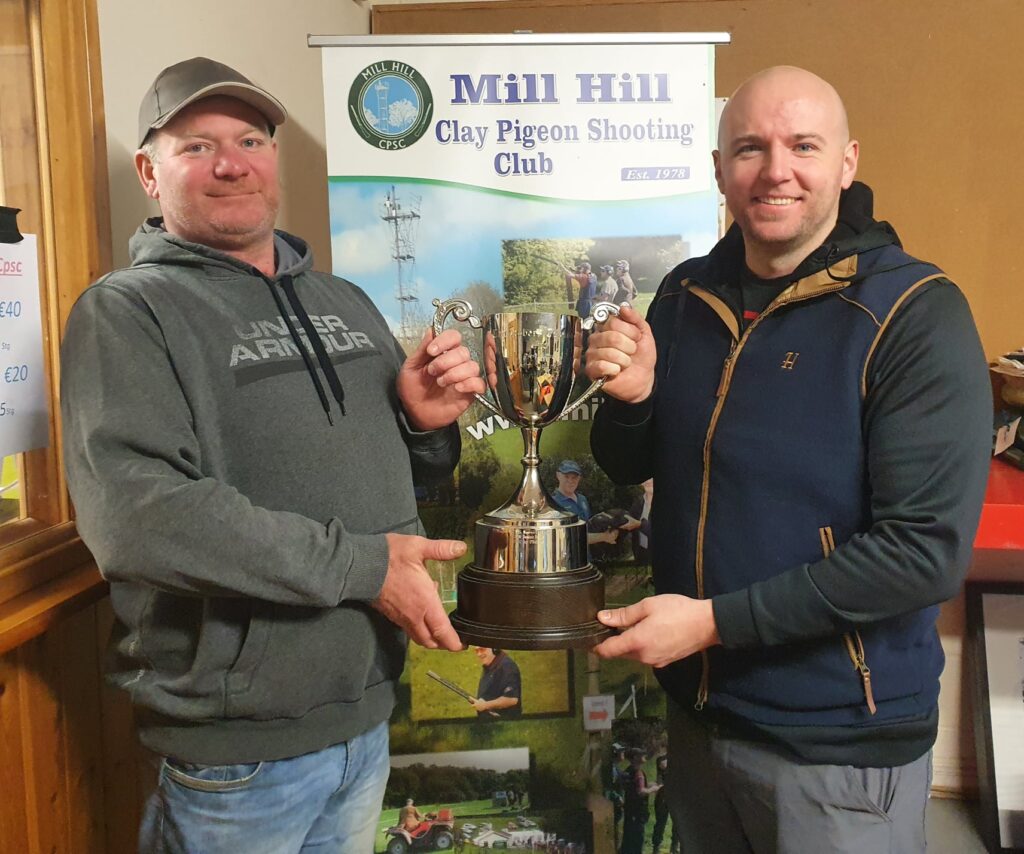 Well Done Larry!
After a weekend that held a mixed bag of weather, the Mill Hill Winter Series outright winner for 2021 is Larry Fay. Also, well done to David Marshall, who put in some outstanding scores over the 3 rounds, and kept it a tight race till the end. Its been 5 years since we had a home grown winner of the Robert Cavanagh Cup. Larry also wins the Robert Cavanagh Plate awarded to the Members High Gun.

Attached is a winners list after today's final round of the 2021 Winter Series, again this year it was a tight run to the finish in all classes…
We would like to thank each and every one of you who turned out and supported the Series, especially this time around with all the hardship we all have witnessed over the last few months.
The support really means a lot to us and makes the hard work all worthwhile. Also thanks to Gerry @GerryC Photography for the super images from the weekend, which will be posted on his media page in the coming days.

Thanks to all those who help out with the shoots and the setting up, cover on the shoot days, driving "The Troop Carrier", running the office and keeping everyone fed…. its all very much appreciated.
Finally thanks as always to Sean, John and the McKenna family for the continued use of their land.

Shoot images file link :

See you all again in May!

MH