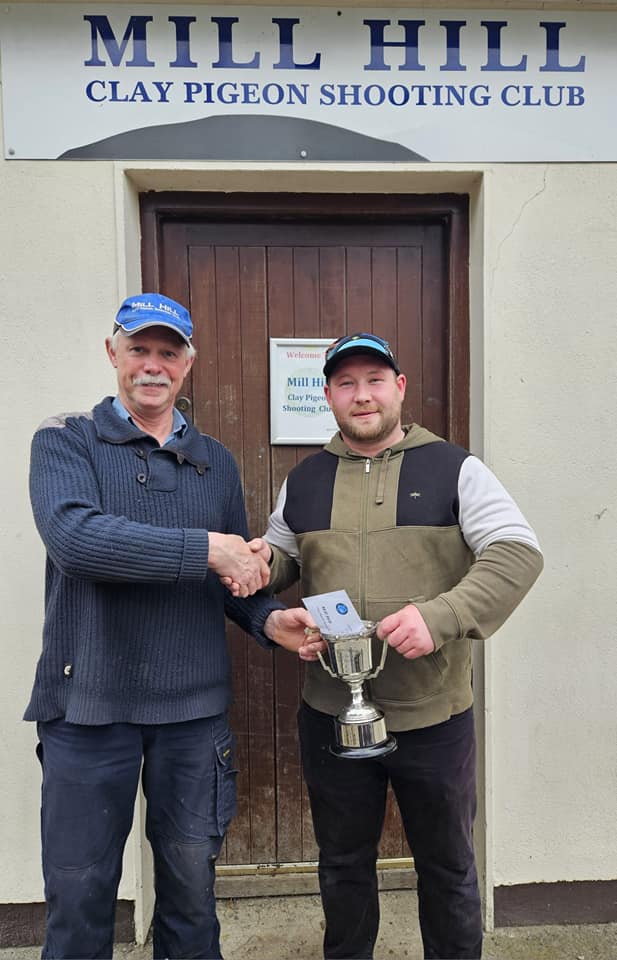 Quick post to thank everyone who made the effort to get to Mill Hill over the weekend, we had 176 entries for the 14 stand course and there was something for all classes hopefully, Congratulations Kyle Wallace on taking overall high gun after a super shoot off with Mark Doyle . There was in fact 5 competitors with a total of 92 X 100 over the weekend,
Kylie Wallace
Mark Doyle
Gareth Simmons
Jim Burns
Mark Doyle
But only two were in the position to return for the shoot off this evening.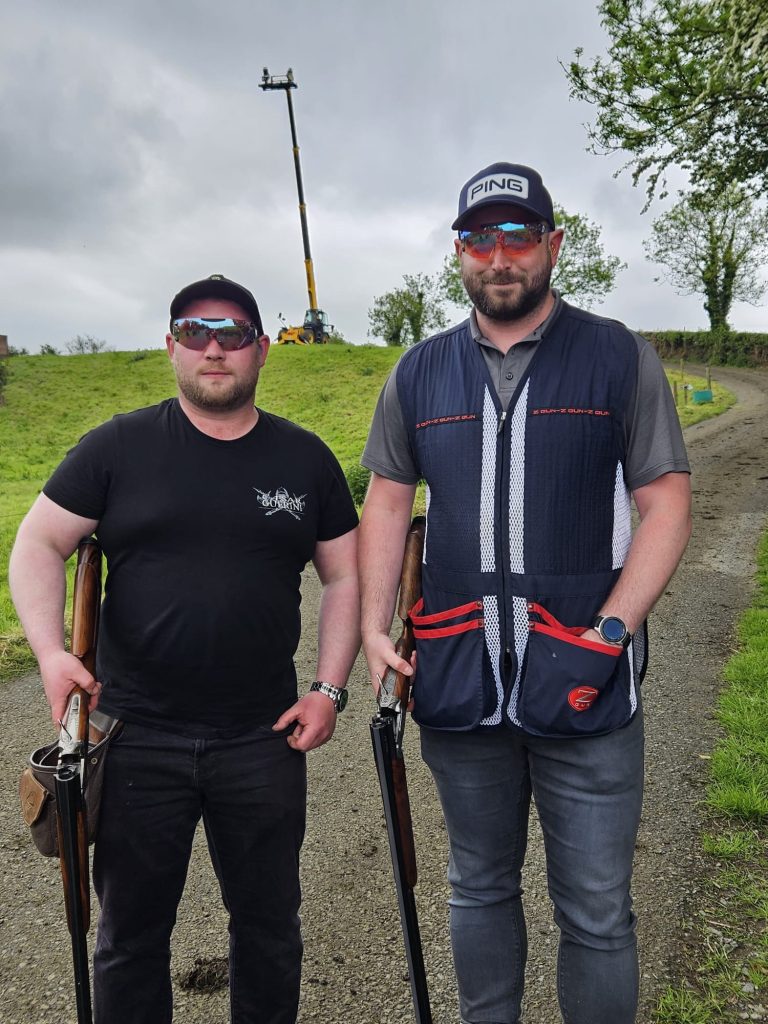 After an additional 30 bird shoot off Kyle had a single bird advantage with 22 over Mark's 21 to take top spot and the silver wear.
Thanks to all who helped out on the ground today and over the last few weekends, thanks to Daniel Dunne and the crew from Drogheda Hire for the telehandler to add another bit of height for the traps and Seamus from Silverline Catering.
The full results and winner's will be found in this link below and Irish Clay Target Shooting Association websites, so for now thanks again and stay safe.
MH