100 Bird Shoot
03/08/2014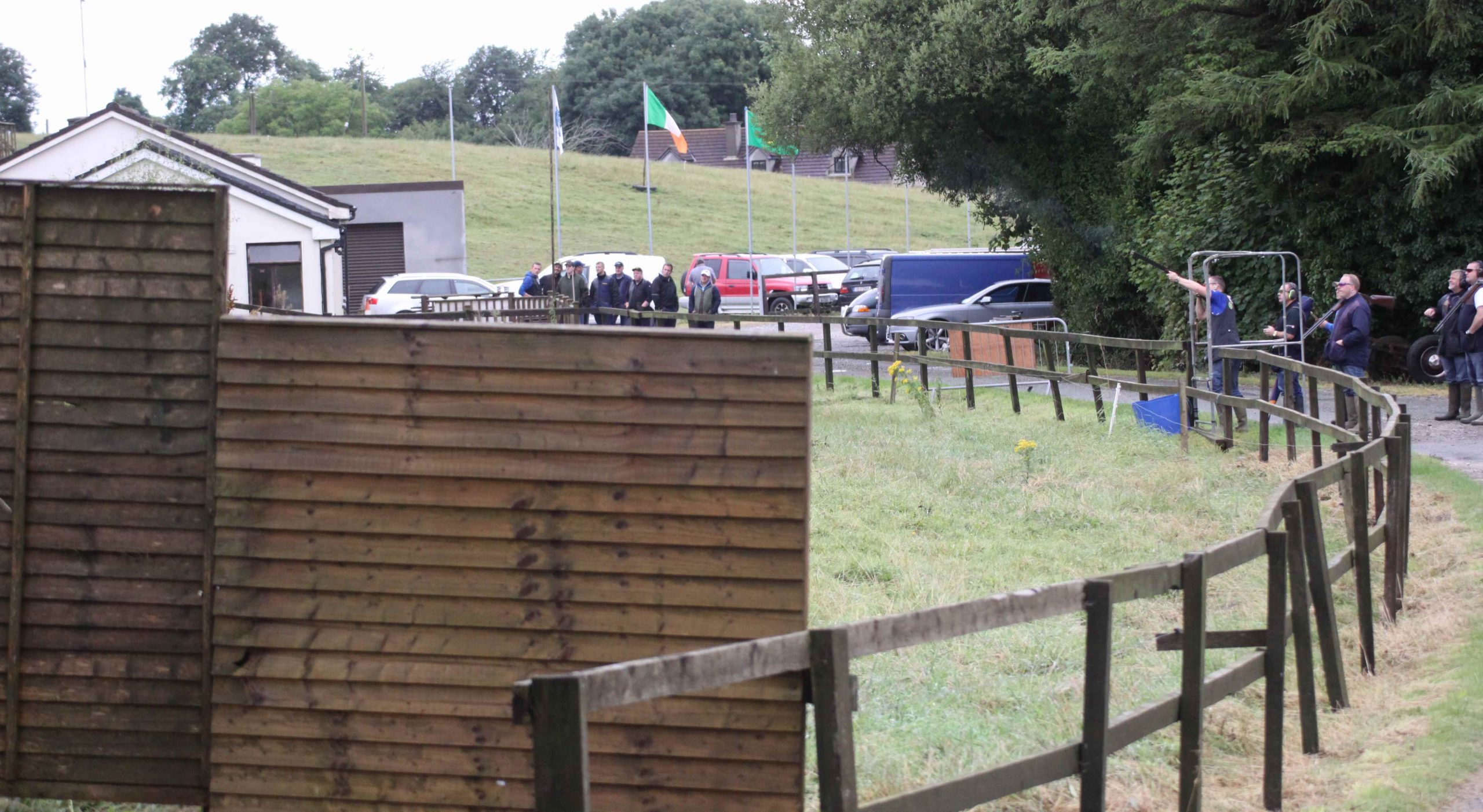 The saying "Four seasons in one day" truly did fit the bill for Mill Hill today. It started off grey and murky but as the first squads kitted out it started to brighten, up but unfortunately this was short lived as it darkened over and as they arrived on stand 7 so did the rain and this was the order for the day.
Despite the gloomy start the squads kept filling up and by 10.30, sixty had signed in to have a go at the 12 stands set up. Mark Doyle and David Dillon set the early pace with both on 85 and Jake Byrne, Clifford Porte, Des Gillespie and Glenn Goslin all in the early 80's. The next benchmark to be set was Colin Dunne with a brilliant 91 and with last entries fast approaching and the wind picking up any one looking to top the leader board would have to put in a big effort. At the end of the day 16 of the 123 competitors finished in the 80's but only one in the 90's so Colin held the top spot to take today's High gun.
Well done to everyone else who finished in the prizes
Finally we would like to thank everyone who helped out in the setting up and running of today's event, but especially like to thank everyone that turned out to support the event and it was brilliant to see some new faces visit the ground for the first time and we hope you enjoyed your day on the hill.
Once again well done to Colin and thanks to everyone involved.
MH.