131 competitiors,120 targets,15 stands and 1 Excellent score!
Sean McKenna Cup 2014.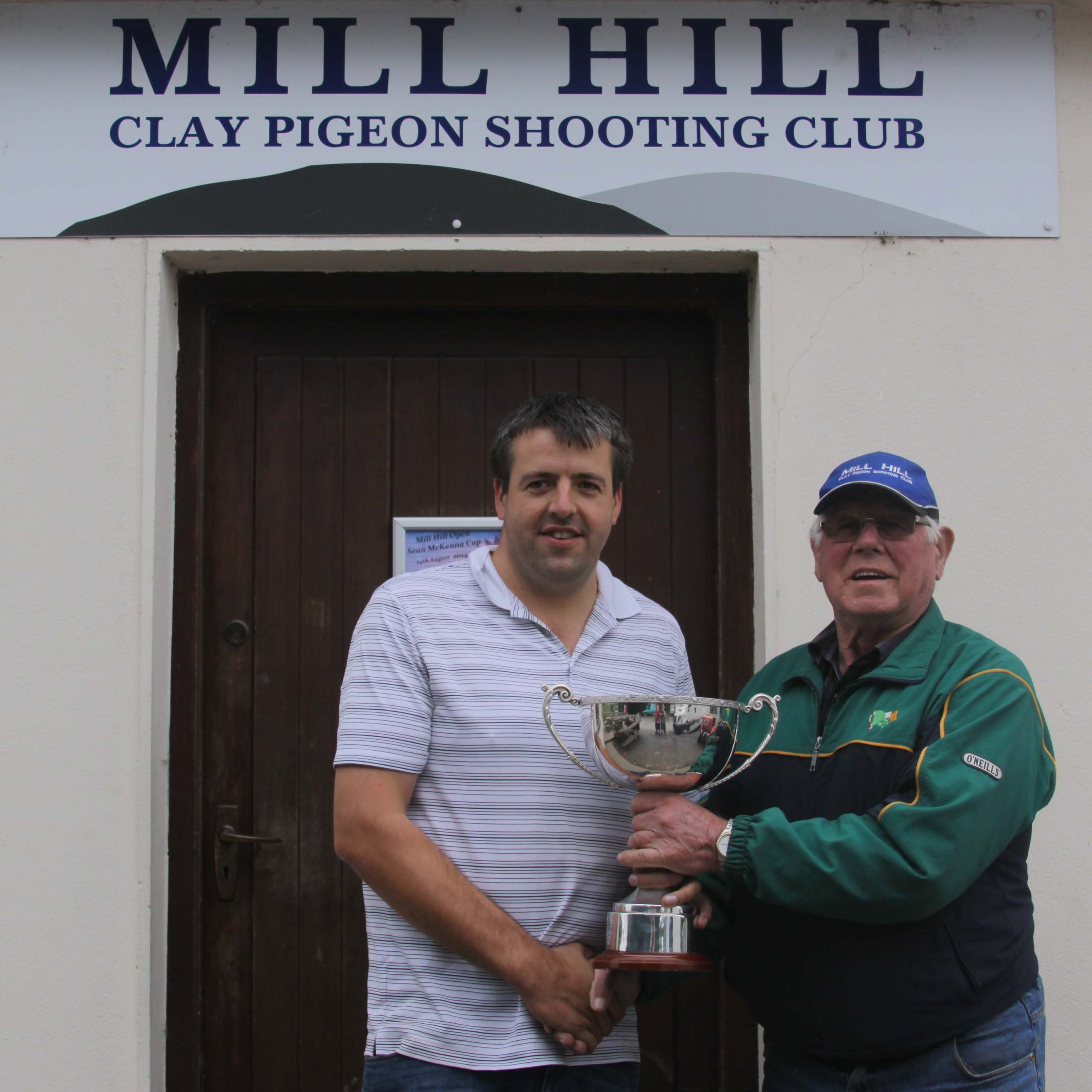 Today's Sean McKenna Cup had been threatened with a poor day weather wise and this may have been the reason that the first 3 hours of the today's event were quite busy to say the least as by 11am there were 70 registered in to have a go at the 15 stands set for the weekend.
Early returns showed a lot of scores in the 90's with Jake Byrne and Mark Doyle in top spot on 98. Colin Dunne was next to occupy the high gun slot with a very impressive 108 and he held the position for a large part of the day but unfortunately for Colin, Peter Hannifin had a different idea posting a 110 X 120 and a position he ended the day with.
Event host and landowner Sean McKenna has be involved in clay shooting in Ireland for nearly 40 years was really impressed with how well the day went and would like to sincerely like to thank everyone who supported the shoot today and congratulate Peter in his score, he said "to be only 10 targets down on a 15 stand shoot is outstanding "and shows the level of ability there is out there.
Thanks also goes to Derek, Maurice & Nigel who put in a lot of hours over the last few weeks in preparation and setting of the course. Also Tony, Kieran, Glen Glenn, Laurance and Ronan Sharkey for help on the ground and Michael Chris & Mark for keeping the office in order today.
And finally Philipstown Eng Ltd for the use of their dDieci Pegasus for the high bird on the last stand, ((The BIG yellow thing on stand 15))
Photos link from the day
Once again a big thanks to everyone.