100 Bird Winter Series Overall Winners 2022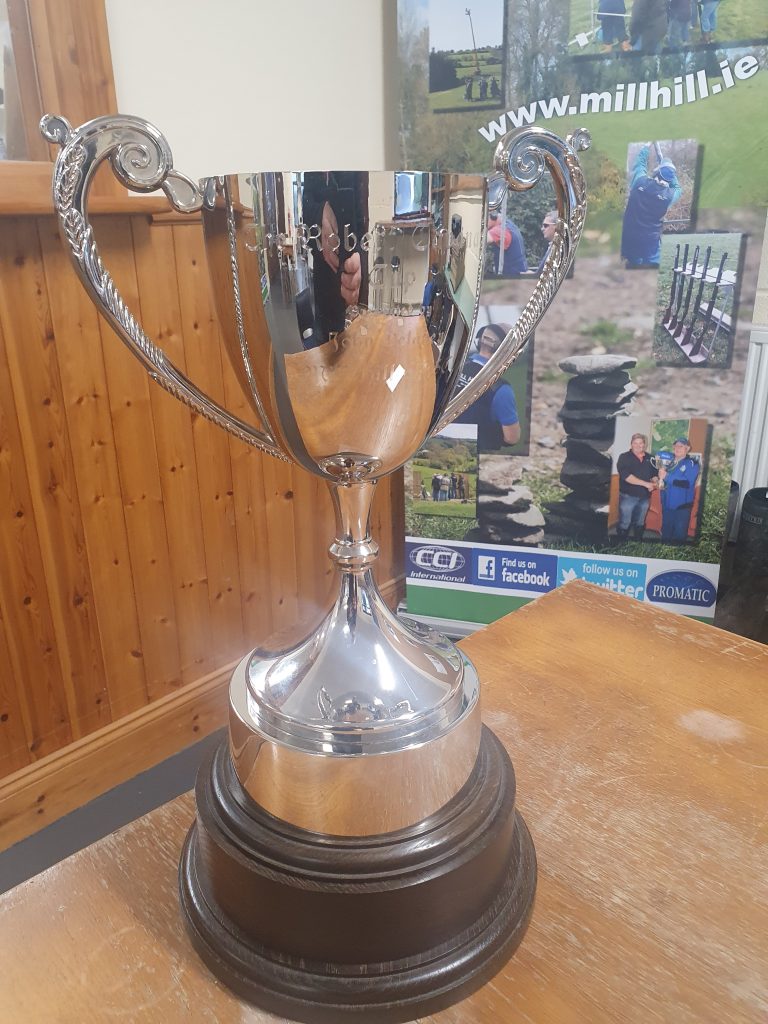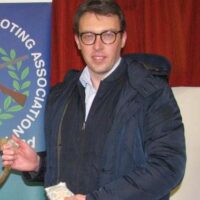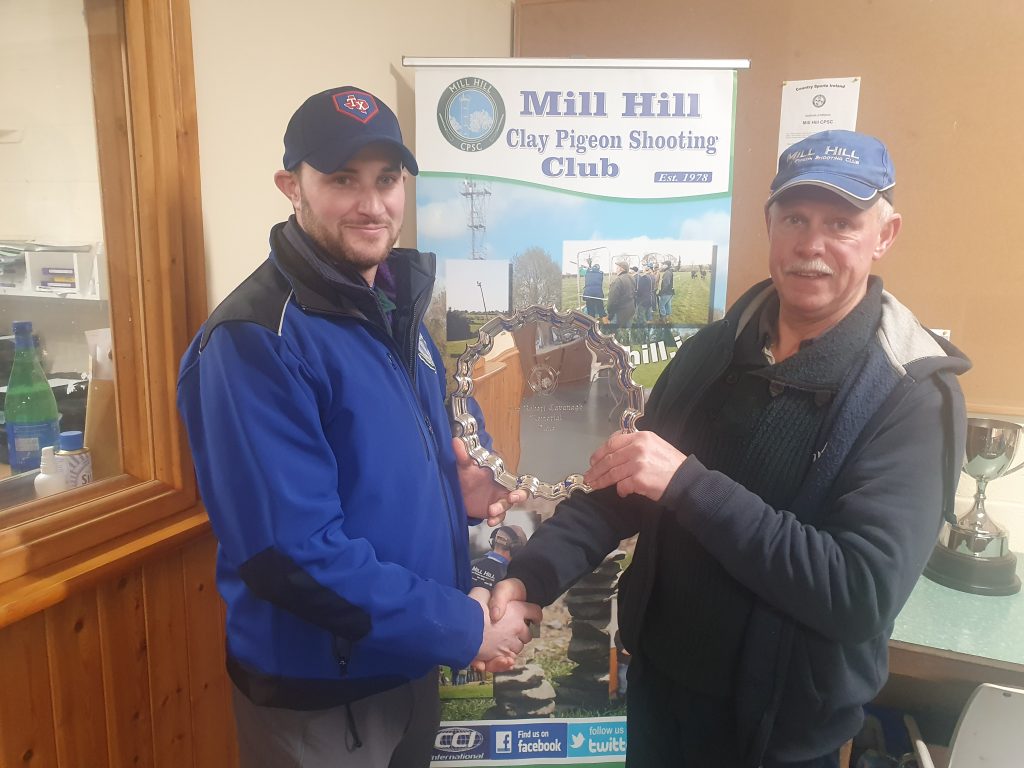 100 Bird Winter Series final Day.
Today's final round of the series was set to be a close run thing as there was only 6 targets difference between the top three on the table . The weather over the day was generally good with the odd shower but nothing to upset the course that was set.
Over the previous rounds there some very impressive shooting which in turn has left the final run to the line a tight fought thing for High gun and in most of the classes. At the top David Marshal, Andrew McKeown and Wayne Morrison were all in the mix, but today when any small changes will make a big difference to the table, so there was an air of wonder as how the day would pan out and who would have the 7th name on the cup which means so much to our wee club.
Over the course the this series we have had over 360 entries and with this we were able to put together a prize fund of just over €2000 plus additional trophy's ,so we would like to thank you all for the support and taking part over the 3 rounds and we hope that we had something set to suit everyone involved on the 3 different courses.
Having all the totals in from the 121 entries at the final round, and as we expected it stayed very close but it finished up with Andrew McKeown taking the Overall High Gun and The Robert Cavanagh Cup, Well Done Andrew, Super shooting.
Within the series we also have a members section where the Members high gun takes the Robert Cavanagh Plate, and this year that went to Glen Goslin, Well done Glen. Below are all the winners of the classes and would like to congratulate every one listed.
To finish up we would like to thank all the lads for the time and effort on the ground and in and around the clubhouse in the last few weeks its much appreciated, thanks to Michelle and Katie for keeping everyone well fed and watered. Finally thanks to Sean, John and the McKenna family for the continued support and use of their lands.
Till next tine stay safe
MH.